LUCY WISE ALBUM LAUNCH: INTO THE BLUE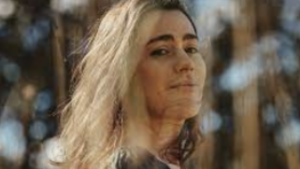 LUCY WISE writes and sings about the often-untouched universals – those things we're often not allowed to feel and explore in the daily grind. She openly tells her stories through music, creating a space to reflect on the experiences that matter the most to us. Intermingling deep feeling with humour, Lucy guides the audience on a journey through themes of growing up, love of all kinds, mental health, body image, city and rural life, beaches and bushlands. Drawing influence from a broad range of acoustic, roots and pop music, Lucy creates a rich and distinctive sound, accompanying her soulful vocals on an open-tuned guitar.
Lucy's fourth album, "Into the Blue" reflects the freedom she feels with music. Ranging from live-recorded solo vocals and guitar, to epic strings, backing vocals, brass and percussion, this new body of work speaks about human feeling with wholeheartedness and a sense of adventure. With every new listen, there's more to be discovered. This concert forms part of Lucy's East Coast "Into the Blue" Album Tour. She will be joined by Mischa Herman on piano.
SUPPORT ACT: COOMBES N PRYOR plus STEVE PRESTON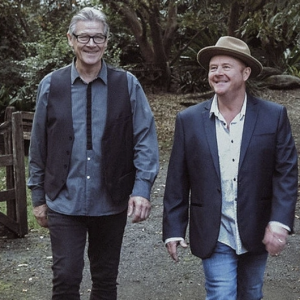 COOMBES N PRYOR: The exciting Coombes n Pryor are an outstanding home grown Illawarra based duo that joins together the rich warm voice from behind the piano, Tony Pryor, with the talented multi-instrumentalist & vocalist Paul Coombes. Paul Coombes.Paul has been working in the music industry recording, performing and touring since the early 80's. Performing with the award winning Country/ Rock band Shot To Pieces was a highlight Tony Pryor is a self-taught piano vocalist who has honed his craft over yeas of performing as a soloist and with other musicians. His unique feel and vocal delivery has been a part of the local live music industry for many years. Steve Preston. Amazing violinist from Canberra
This will be a great concert, with Lucy Wise and Coombes n Pryor bringing you the best night out you've ever had. Don't miss this one!