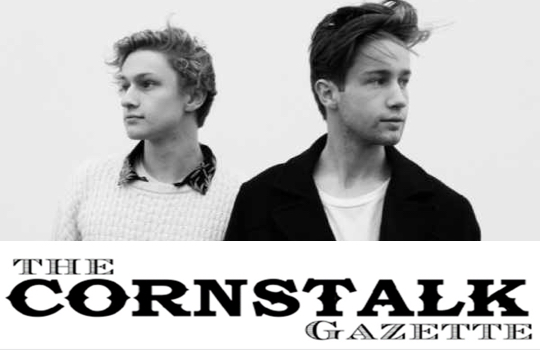 Cornstalk
Online News, Articles, Reviews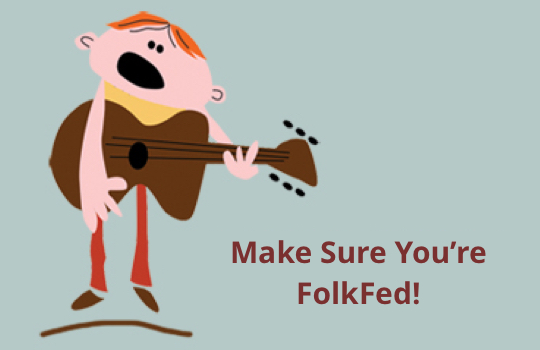 Become a Member
Love folk as much as we do?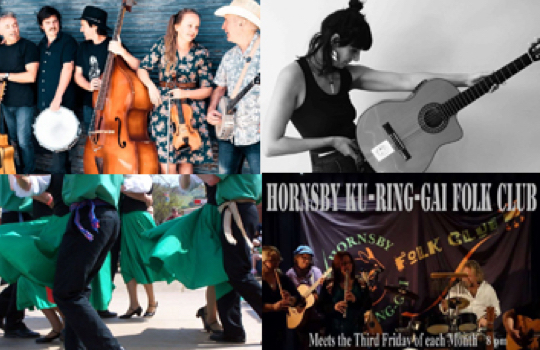 SYDNEY FOLK FESTIVAL 2022
19 / 20 / 21   August 2022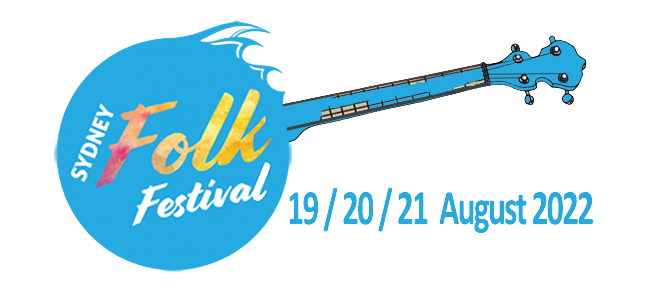 Here we go folks! Take three and can't wait.
Dates are announced for SFF22. We'll have more information for you very soon and are looking forward to your support for a great festival.
Sydney Folk Festival is the Folk Federation of NSW's flagship event.
Stay connected – Like our Facebook page or subscribe to our e-News via the website.
DONATE NOW AND MAKE A DIFFERENCE
You can support the Folk Music and Related Arts Sector by making a donation to the Folk Federation through our tax deductible public fund. Help us to make a difference by contributing to the promotion, preservation and development of the folk arts in NSW.