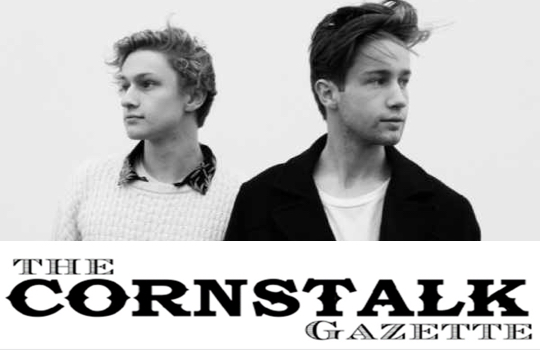 Cornstalk
Online News, Articles, Reviews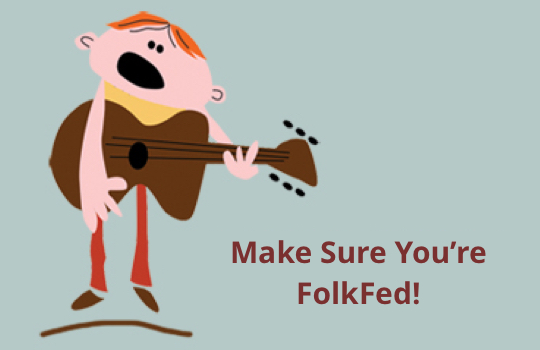 Become a Member
Love folk as much as we do?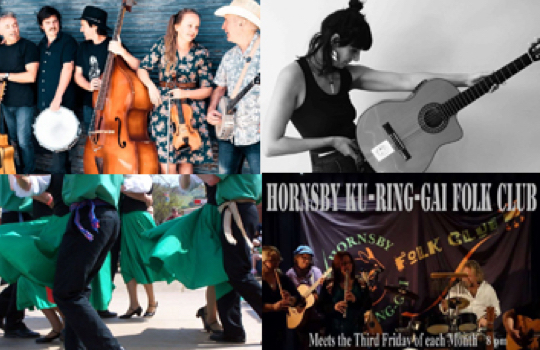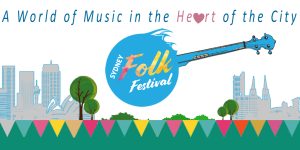 Sydney Folk Festival is a flagship event of the Folk Federation of NSW.
Stay connected – Like our Facebook page or subscribe to our e-News via the SFF website.
DONATE NOW AND MAKE A DIFFERENCE
You can support the Folk Music and Related Arts Sector by making a donation to the Folk Federation through our tax deductible public fund. Help us to make a difference by contributing to the promotion, preservation and development of the folk arts in NSW.