Events
Mothers of the Nation
April 24 @ 8:00 pm

-

11:00 pm

$22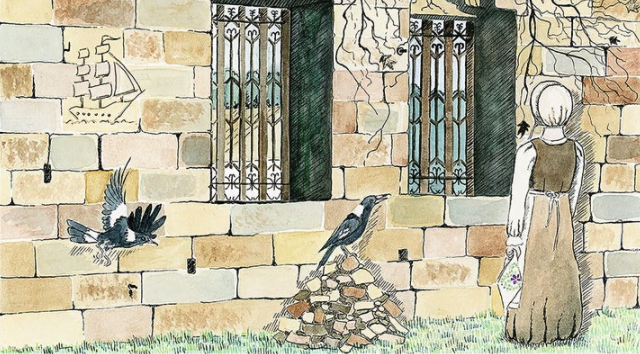 Mothers of the Nation band celebrate female strength and resistance through song.
This year Cliona Molins & Rosie McDonald were approached by Parramatta Female Factory Friends inc. to write a song to commemorate the bicentenary of the opening of the Parramatta Female Factory that was held Feb 2021. Cliona & Rosie ended up writing 4 draft songs & following consultations with the committee members & historians all 4 songs were accepted & honed so they had historical validity as well as creative integrity.
The story & commemoration of the Female factory is a highly significant National event given the Factory is the earliest female convict site in Australia. The stories of the women & children go to the heart of the Australian Identity – they are stories of separation & loss & yet stories of hope, resilience & remarkable survival. These songs hope to reveal some of the many hidden & often untold stories of the female convicts from whom an estimated 1 in 7 Australians are descended. The stories of convict women of the Female Factory Parramatta, with acknowledgement to their indigenous sisters, became the song suite 'Mothers of the Nation' which was recorded late 2020 with Ann Palumbo as producer & Rosie's son Bowen Shakallis (Stranded studio) at the New Church, Roseville venue. The CD was mastered by Andy Busittil at Blue Mountains sound.
CORONAVIRUS / COVID-19 UPDATE
Please note that any of the events listed above may change or be CANCELLED at short notice. The status may not always be updated in time on this website. Where possible please check phone numbers, email or booking and Facebook links provided. Please ensure you comply with current government and health guidelines when attending live events.