venue – Ermington Community Centre, 10 River Rd, Ermington.
Doors open 6.30, Grand March at 7pm
Ticket are limited so get in quick!
Prices before 5th May –
BMC members      $35
Non-members      $40
Students                $30
A discount of $3 per person is available for sets of 4 couples, paid at the same time before 6th May.
After 5th May, all tickets $50.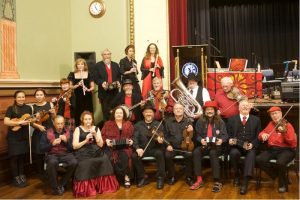 followed on Sunday by a dress-up Recovery picnic with more music and dancing at Australiana Pioneer Village at Wilberforce from 10am, cost $10 covers entry 7 BBQ lunch.
enquiries 0412 145 262, or email Wendy Richmond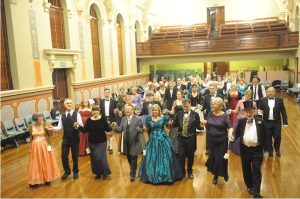 (Photos of 2017 Heritage Ball copyright Wayne Richmond)