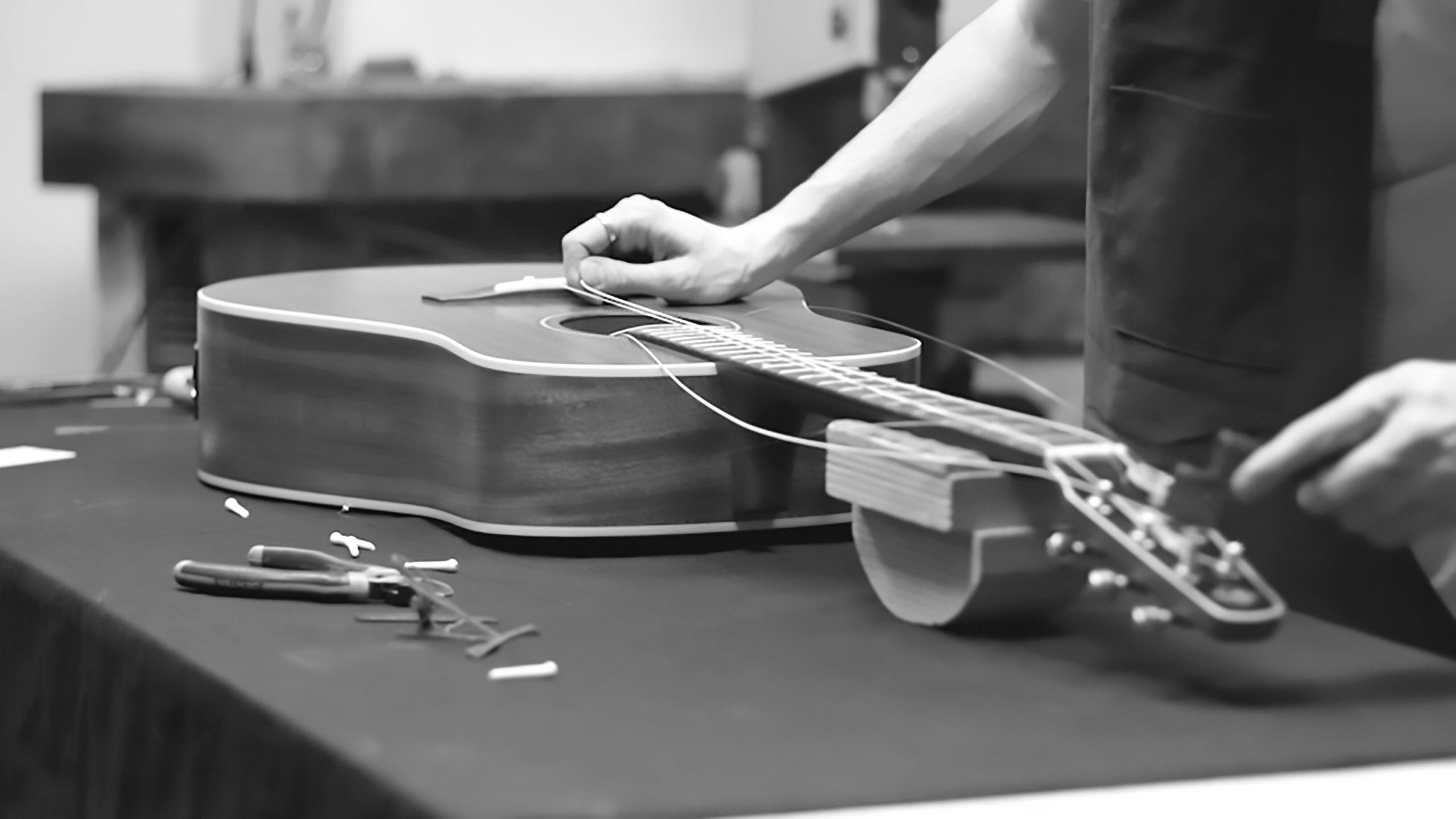 I can help you get your guitar or ukulele sounding real nice. From a simple broken string to a set up and quality repairs I can provide a professional service on your instrument.
Mark Wilkes – Village Guitar
Mark Wilkes started his first repair shop, The Guitar Workshop in Hurstville in the late 1980s. For over 30 years he has been caring for player's instruments. A trusted repairer.
Guitar and ukulele restrings and tune ups.
Set ups and action adjustments.
Fret dress and neck maintenance.
New tuners.
Pick up replacements.
Specialist in restoration of old instruments.
Cigar Box Guitar builds.
Village Guitar
24a Letitia Street, Oatley NSW 2223
Mark Wilkes
Instrument builder and repairer
Call Mark on 0409 701 249