Events
Rory McLeod (UK) at Humph Hall
January 26, 2020 @ 3:00 pm

-

4:30 pm

$15 – $25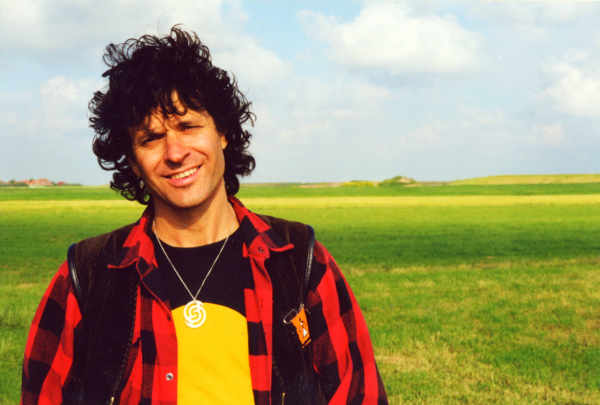 Rory Mcleod – ex-circus clown and fire eater. A one man soulband, poet and storyteller, singing his own unique upbeat dance stories. A modern travelling troubadour using tap shoes, acappella, harmonica, guitar, trombone, spoons, finger cymbals, bandorea, djembe and various percussion instruments!
Rory has travelled the globe for different reasons at different times, from Asia to the middle East from Gambia to Cuba, Central America, Australia, North America, Canada, Europe and other nooks and crannies of the earth.
"I've travelled to look for work, to mend a broken heart, to be with someone I longed for. I'd travel to visit friends and on the way I'd make new ones, I'd roam because I was curious to see what was around the next corner, sometimes I travelled to follow the warmer weather and migrate… like the birds and the big whales and fishes do." – Rory
Visit his web site.
CORONAVIRUS / COVID-19 UPDATE
Please note that any of the events listed above may change or be CANCELLED at short notice. The status may not always be updated in time on this website. Where possible please check phone numbers, email or booking and Facebook links provided. Please ensure you comply with current government and health guidelines when attending live events.