Events
Rain Follows the Plow + Fred Smith at Humph Hall
September 2, 2018 @ 3:00 pm

-

5:30 pm

$15 – $25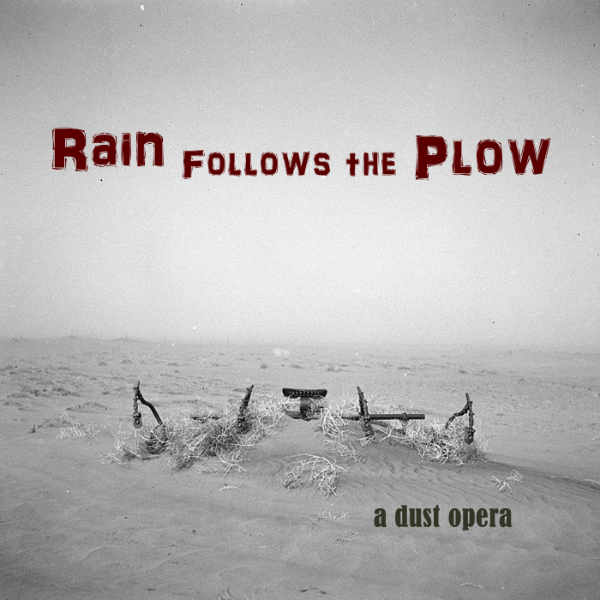 Steve Coffee, a visiting academic and musician (USA), presents excerpts from his folk opera 'Rain follows the plough' an environmental folk opera set in the Dustbowl era in the US in the 1930's. Backing Steve and performing the songs are the Dustbowl dirt band – Ann Palumbo, Paul Laszlo,Rosie McDonald and Nigel Lever. Steve Coffee & the Dustbowl dirt band play at the 4S conference( Society for Social Studies of Science Annual conference) Sydney International Convention Centre a few days prior to Humph hall concert.
Fred Smith is without question one of Australia's best songwriters and every time he has come to Humph Hall it has, not surprisingly, been to a capacity audience. With over 48,000 viewings this clip of his song 'Sapper's Lullaby' is by far the most popular Humph Hall video clip I've uploaded.
Fred is returning to Humph Hall in order to support Stephen Coffee bringing his 'dust opera' to Australia.
Fred presents his songs with a wry humour and gentle worldliness earned through the experiences that inform many of his songs. He has spent the last 15 years all over the joint: working in Afghanistan and the South Pacific, touring in North America and travelling the Australian festival circuit. He has released about eight albums, mostly solo, but also collaborations with Liz Frencham and the Spooky Men's Chorale.
On 7th October 2013 he featured on ABC TV's 'Australian Story'.
CORONAVIRUS / COVID-19 UPDATE
Please note that any of the events listed above may change or be CANCELLED at short notice. The status may not always be updated in time on this website. Where possible please check phone numbers, email or booking and Facebook links provided. Please ensure you comply with current government and health guidelines when attending live events.