CORONAVIRUS / COVID-19 UPDATE
Please be aware that any of the events listed below could be CANCELLED at short notice, and the status may not always be updated in time on this website. Where possible there are phone numbers, email, a booking link, or a Facebook page, that can tell you.
If an event is going ahead, please comply with current guidelines for handwashing – thoroughly & with soap & for 20-25 seconds, upon arrival & during the event. Bring your own hand sanitiser if you have one – but hand washing is best.
If you are unwell or are at risk from recent travel or meetings, then please seek medical advice (if necessary) and don't attend.
Pete Denahy at Humph Hall
February 2 @ 3:00 pm

-

5:30 pm

$15 – $25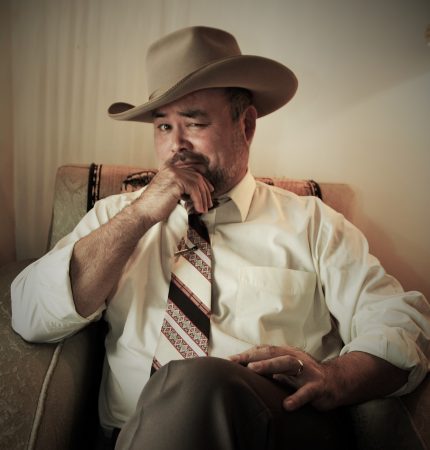 In 2007, Pete Denahy released a song called "Sort Of Dunno Nothin'" which went viral on YouTube and radio stations around Australia. The song gained so much attention, it became better known than Pete Denahy himself, who until then was famous mostly in the wine cask areas of small town supermarket bottle shops. His fame has spread moderately since and he now enjoys being recognized in some of the larger shopping centres.
His comedy material includes such songs as The Petrol Head Fly, The Shopping Trolley, Bat In The Cave, The Target Song, Toilet Paper, Poker Machine and You Actually Burn More Calories Eating Celery Than You Get From The Celery Itself.
Pete's love of bluegrass music has taken him to Japan and the United States, making friends and picking tunes and songs with some of the best.
His main instruments are guitar and fiddle, although he also plays mandolin and some banjo.
He takes groups of Australians to Japan and the USA to explore bluegrass and country music abroad and loves touring Australia with his own show of comedy (family friendly) and bluegrass music.
Make sure you catch his show when he comes to Humph Hall!
Visit his web site.
Related Events