Events
Melissa Crabtree & Dayan Kai (US) at Humph Hall
March 10, 2019 @ 3:00 pm

-

5:30 pm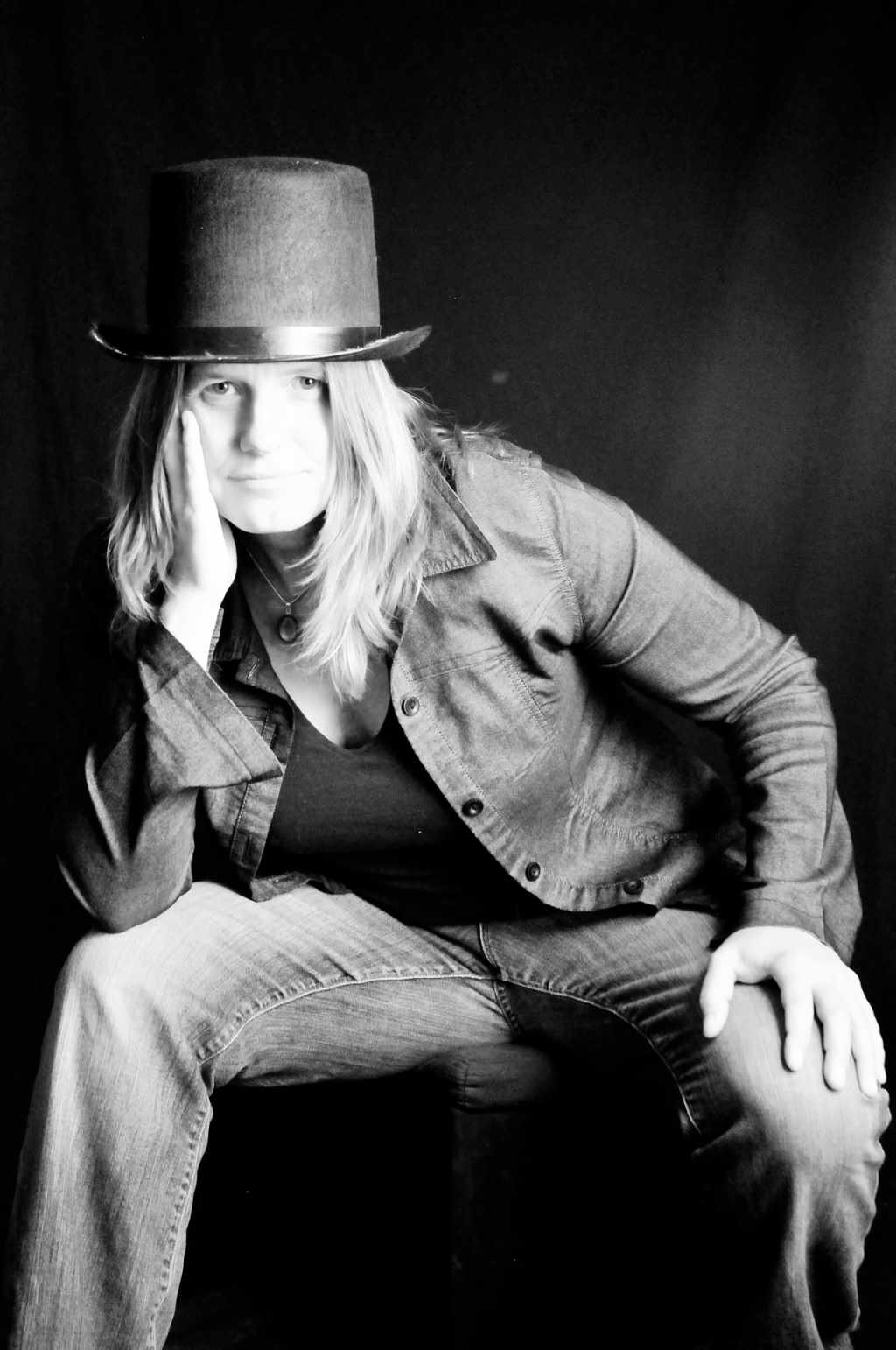 Melissa Crabtree
Whether guiding a raft through the Grand Canyon on the Colorado River, or writing songs and singing about the majesty of the American West, Melissa Crabtree's heartfelt love for the natural world transports her listeners to the wild places she knows best. Melissa, you see, lives two lives; one as a wilderness guide and the other as a working musician, and at this intersection of nature and music, she conjures songs—like a contemporary, female Woody Guthrie, that amuse, inspire and entertain.
In performance, Crabtree delivers her poignant stories in a distinctly husky alto, with a pleasingly twangy guitar. Her band is top-notch and is as comfortable playing on the back porch as they are on a festival stage. In 2002 she was among the 10 finalists in the Songwriter's Showcase at both the Rocky Mountain Folk Fest and at the Tucson Folk Festival. In 2004 she was among the top five finalists in the Telluride Bluegrass Festival's "Troubadour Contest." In 2006 her song "Message from a Soldier" got the attention of Noel "Paul" Stookey (of Peter, Paul and Mary) who invited her to perform at the Kerrville Folk Festival where she was a finalist in its "Music to Life" Public Domain Foundation songwriting contest.
Melissa also received honourable mention for the song " Message from a Soldier" in the 2010 International Songwriting Competition, hailed as "The songwriting competition to take note of" by the New York Times. Kasey Chambers from Australia and Carrie Rodriguez were finalists the same year.
Melissa has shared the stage with many leading performers including Eliza Gilkyson, Joan Osborne, Greg Brown, Ani DiFranco, Michelle Shocked, John Prine, Patty Larkin, Catie Curtis, Dar Williams, David Wilcox, Kris Delmhorst and Tony Furtado.
Visit her web site.
Dayan Kai
Dayan is a classically trained multi-instrumentalist, singer/songwriter, vocalist, and producer with a lifelong dedication to music. Equally versed in jazz, blues, world, Americana, bluegrass, folk and rock, Dayan demonstrates a depth of musicality that bridges cultural and musical worlds.
A partial list of instruments Dayan plays includes keyboards (piano, organ, accordion), guitars (Spanish classical, six- and 12-string acoustic, electric, and resophonic), other strings (charango, ukulele, bass, 4- and 5-string banjo, mandolin, and fiddle), the single-reed woodwind family and flutes from around the world, trumpet and trombone, concha's, and percussion (trap kit and hand drums [Cajon, pandero, doumbec, tabla, and congas]).
Visit his web site.
CORONAVIRUS / COVID-19 UPDATE
Please note that any of the events listed above may change or be CANCELLED at short notice. The status may not always be updated in time on this website. Where possible please check phone numbers, email or booking and Facebook links provided. Please ensure you comply with current government and health guidelines when attending live events.