Events
19th Century Dance & Costume Weekend
April 18, 2020

-

April 19, 2020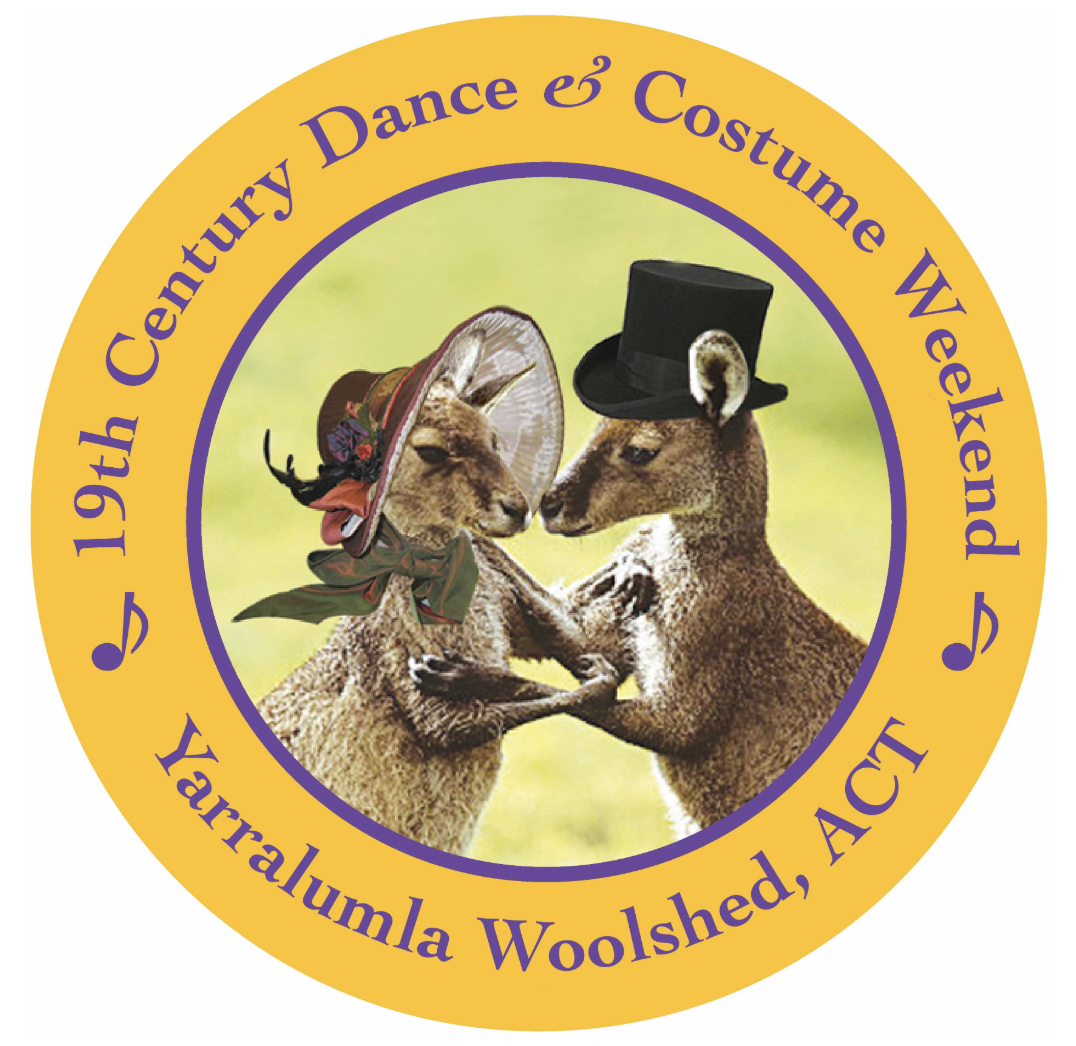 The Earthly Delights Historic Dance Academy's big annual April 'JAFA' event falls just a week after Easter this year so people coming for dancing at the NFF might want to plan to  stay on in Canberra for THE 19TH CENTURY DANCE & COSTUME WEEKEND at the Yarralumla Woolshed from the evening of Friday 17 April to evening of Sunday 19 April.
Every year for 10 years we've enjoyed a mid-April weekend exploring dance of the 18th and 19th century (JAFA no long stands for 'Jane Austen Festival Australia'  but for 'John and Aylwen's Fun Adventure'!) and this year all the dance workshops, live-music balls, dance games, and the marketplace of dance books, period patterns, fabric, clothing and hats will be devoted exclusively to the 19th century – and have a special focus on dance and music with historical links to 19th century Australia.
There will even be rare Australian materials  included in the viewing of (and talk on) 19th century dance manuals, music, and dance cards on the Friday evening.  There's one ticket for everything that includes lots of food and is supercheap if purchased before Christmas this year so people are encouraged to go now to http://www.earthlydelights.com.au/upcoming (and scroll down) for more information, the poster/program and registration.
http://www.earthlydelights.com.au/_/rsrc/1573968420480/upcoming/JAFA%202020%20Poster.jpg
CORONAVIRUS / COVID-19 UPDATE
Please note that any of the events listed above may change or be CANCELLED at short notice. The status may not always be updated in time on this website. Where possible please check phone numbers, email or booking and Facebook links provided. Please ensure you comply with current government and health guidelines when attending live events.